ABOUT
Balancing poppy hooks, introspective raps, and motivational lyrics, NAC David's outlook on life embodies a central theme of hope - even when the odds are stacked against him. NAC emphasizes the enjoyment of the process, rather than the final destination.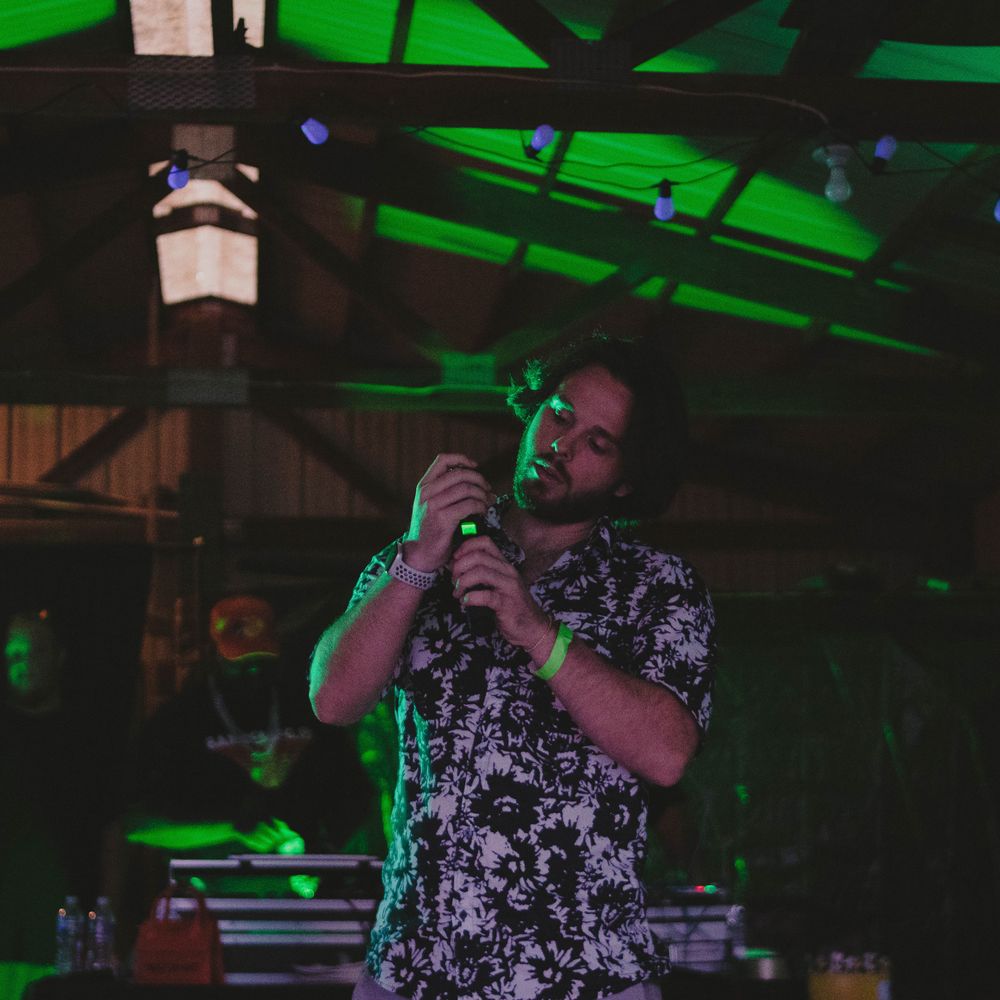 ANY AND EVERYTHING HELPS WHEN SUPPORTING AN INDEPENDENT ARTIST!
I'm beyond grateful for any contribution you are able to donate. Thank you in advance for investing in my music career! Not only are you providing me the resources to make things happen, you are also validating my decision to keep pushing through! If you haven't yet, please sign up for exclusive content & deals before anyone else!
Enter the amount you wish to donate